If you care what it looks like in the end
call us in the beginning
Pool Deck Painting
Is your pool deck is looking a little faded? We have a great coating that will extend the life of your pool deck. We are also able to take care of those ugly cracks, holes and drainage issues.
Services Offered:
Pool Deck Painting
Pool Deck Staining
Concrete Repair
Pressure Washing
Decorative Pool Deck Coatings
---
Thank you for your interest in All In One Painters. We welcome your phone call! Our office number is (239) 246-4472.
If you prefer you may fill out the email form below. * Indicates required fields. Thank You!
---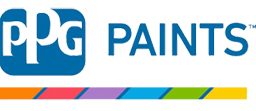 ©2008-2018 Responsive Website Design by Management Specialties Web Services, LLC.